2nd Annual Team Thea Benefit  for MLD
(Metachromatic Leukodystrophy)
Saturday,
July 1st 2023
The Eagles
101 Eagles Dr., Central
City, KY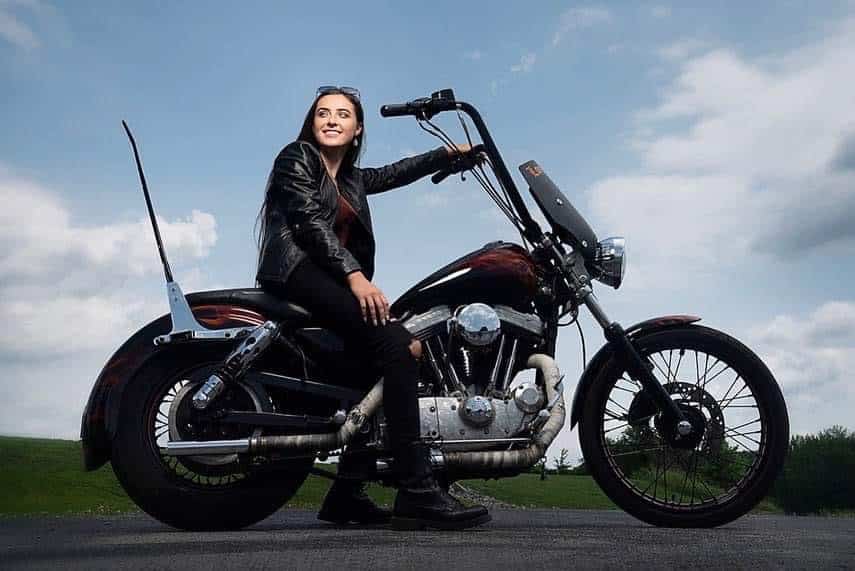 Bike Show,
Poker Run
& Benefit Ride

Registration @ 9:00am
Kickstand up at 11:00am
Places 'n stops:
Drifters Bar in Beaver Dam KY
Island Cycle Works Island KYC
Evergreen Cemetery 
Faternal Order of Eagles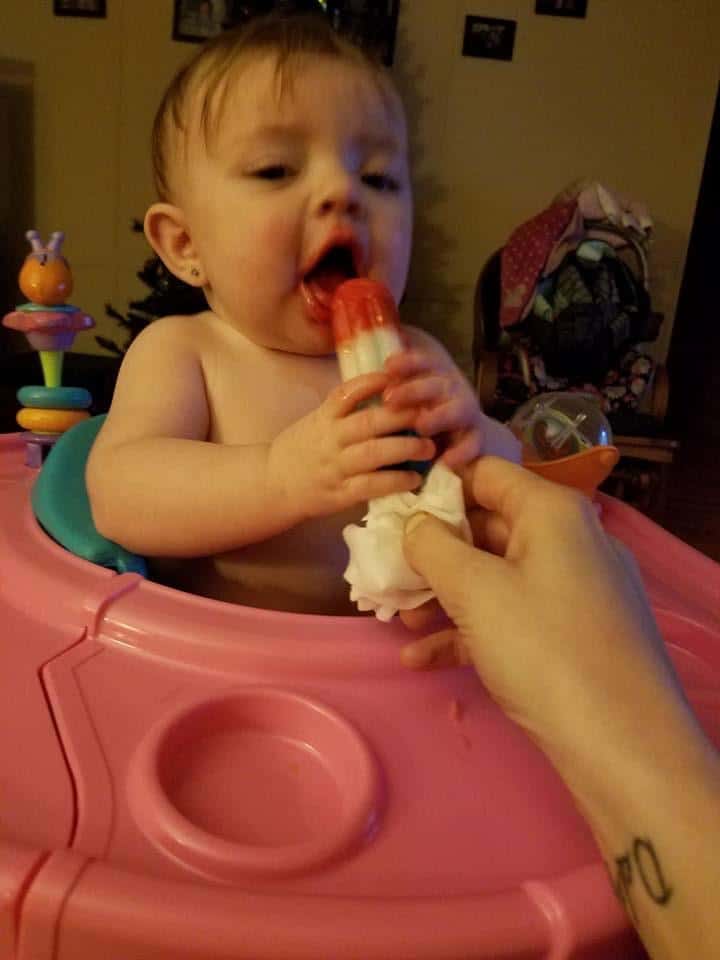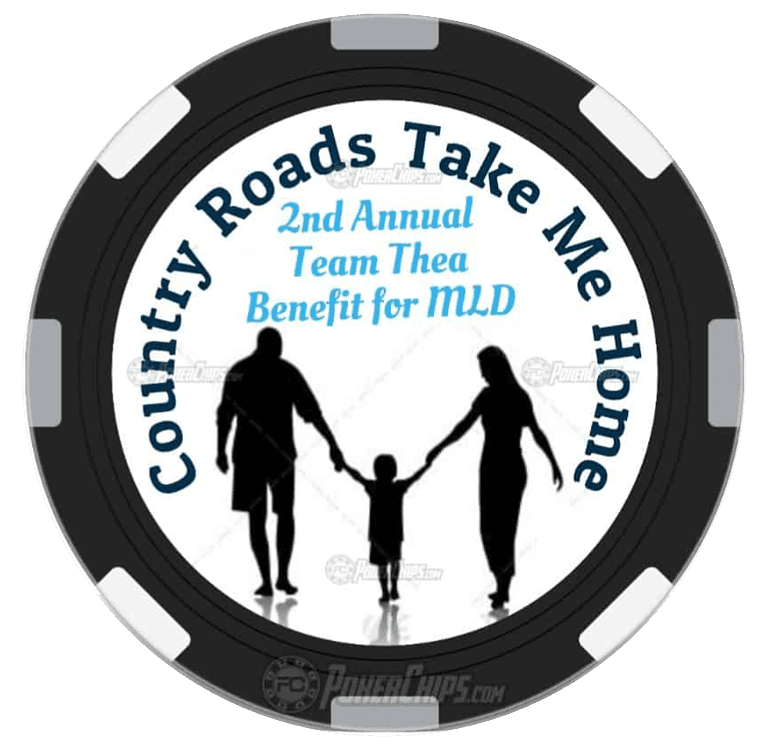 Silent Auction, Raffle,
Prizes & More
Events throughout the afternoon and evening
Fraternal Order of Eagles Aeria #3345 Gaming license # ORG0001329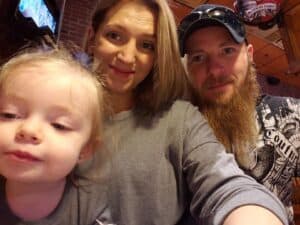 Thea Flener passed away in 2020 from metachromatic leukodystrophy (MLD), a very rare terminal  inherited disease, after being born healthy in 2016.  
Her parents, Scottie & Meagan were the only parents  registered with MLD Foundation in the state of Kentucky. 
They immediately became passionate about increasing MLD awareness and specifically to bring MLD newborn screening to Kentucky so other children would be diagnosed before they had symptoms and would be eligible for emerging therapies. 
Unfortunately there's no "I" in team and in Dec. of 2021 a tornado swept thru western KY taking the lives of Scottie and Meagan leaving their dream unfulfilled.
Team Thea is dedicated, on behalf of Thea, Scottie, & Megan, to picking up their passion to increase MLD awareness and bring MLD newborn screening to Kentucky.
"Country Roads Take Me Home"  – a benefit raising awareness for Metachromatic Leukodystrophy Disease (MLD) on behalf of Team Thea.
Scottie, Meagan, & Thea Flener
Bike Show, and 70+ mile Poker Run, followed by a Benefit including a silent auction, raffle half-pot, prizes, food, drink and music at The Eagles in Central City, KY.
9am Saturday, July 1st Bike Registration begins
11 am Kickstand up
Fraternal Order of Eagles Aeria #3345, 101 Eagle Dr, Central City, KY 42330
MLD is a very rare inherited  neuro-metabolic disease characterized by a missing enzyme (ARSA) resulting in the accumulation of fats called sulfatides in the body's cells. This accumulation causes the destruction of the protective myelin sheath (the fatty layer surrounding the nerves) in both the central and peripheral nervous systems.
As of today..there is NO CURE for MLD in the United States and MLD newborn screening is only available in a pilot study in parts New York and Germany.
MLD Foundation is a non-profit founded 21 years ago by MLD parents and still run by them. The Foundation has been actively shepherding the development and approval of newborn screening in the US to diagnose babies before they show symptoms so they can access emerging therapies and live normal lives.  
MLD Foundation has helped transform the MLD therapeutic space from nothing 21 years ago to an approved  gene therapy in Europe and on its way to the US, with over 5 biopharmas working on a variety of therapies.
MLD Foundation has never lost their passion for families and spends significant time supporting and connecting families that are diagnosed too late, like Thea.
Their mission is … We C.A.R.E.® … Compassion for families, increasing Awareness, influencing & funding Research, and promoting Education for metachromatic leukodystrophy, a very rare terminal genetic neuro-metabolic disease where over half the cases affect infants.